Skip to Main Content
It looks like you're using Internet Explorer 11 or older. This website works best with modern browsers such as the latest versions of Chrome, Firefox, Safari, and Edge. If you continue with this browser, you may see unexpected results.
Search ALL Library Resources: Find Books, Articles, Movies, and More
ADULT FICTION & NONFICTION
CHILDREN'S, YOUNG ADULT, & GRAPHIC NOVELS
NEWS & NOTICES
For up-to-date campus information regarding COVID-19, please visit this page.
---
The Emergency Broadband Benefit Program is still accepting applications - visit the program website to see if you qualify for assistance.
QUICK LINKS
Follow the CVTC Library blog for book reviews and all things library!
---
Borrow ebooks & audiobooks on Libby (browser version)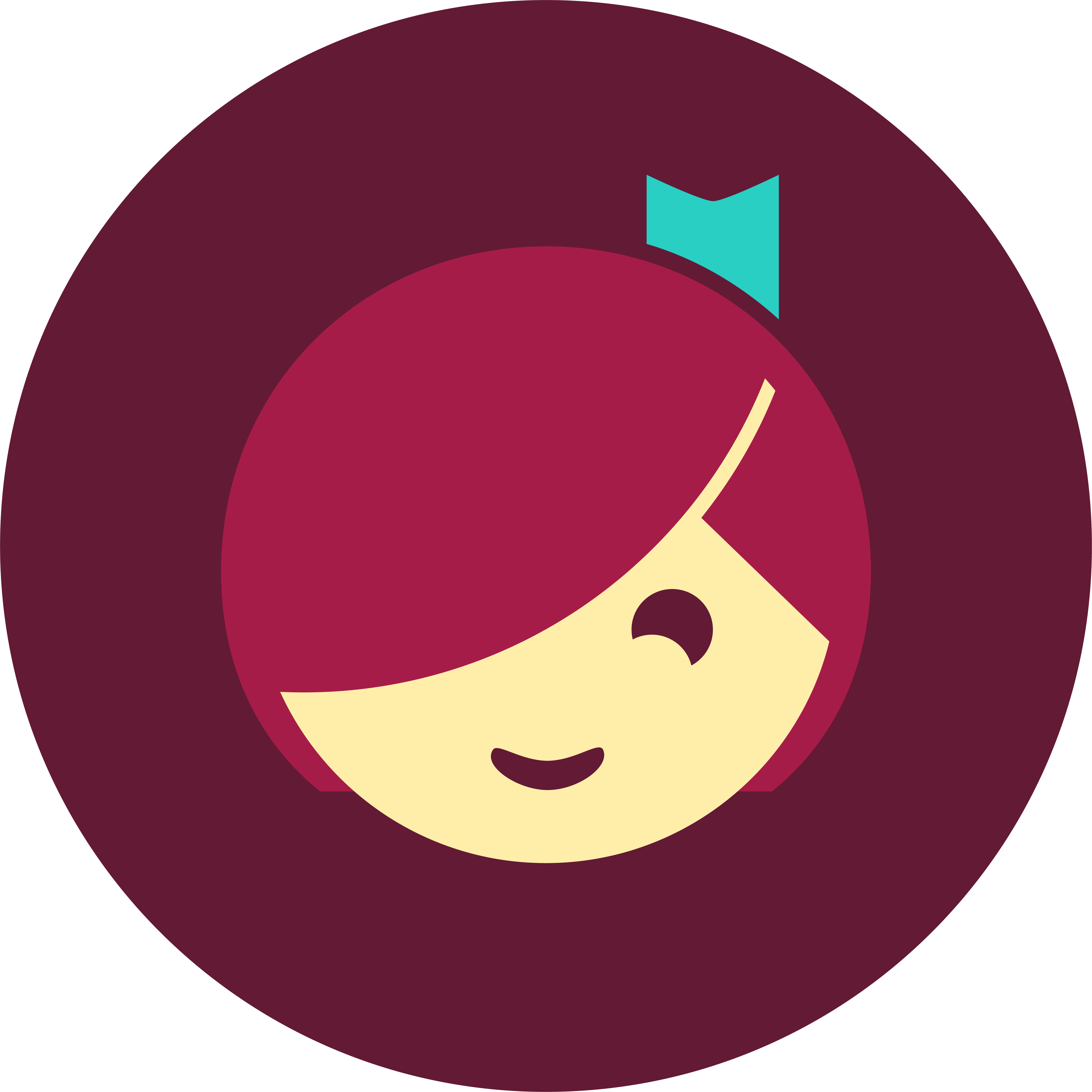 ---
Access thousands of courses on LinkedIn Learning
---
Use TumbleBooks Library to interact with eBooks for kids

HOURS
Semester Hours
Monday - Thursday | 7:30 am - 7:30 pm
Friday | 7:30 am - 5 pm
Saturday | 9 am - 3 pm
Sunday | Closed
---
Winter, Spring and Summer Breaks
Monday-Friday | 7:30 am – 5 pm
---
Closed during College-observed holidays
CONTACT US
Library Desk
715-833-6285
Library Director & Acquisitions
Vince Mussehl - 715-858-1875
Reference & Instruction
Nic Ashman - 715-833-7281
Nicole Breed - 715-833-7376
Jen Cook - 715-833-6265
Technical Services & Interlibrary Loan
Nic Ashman - 715-833-7281
Public Services
Jenna Chapman - 715-833-6278
Evening Staff
Jill Poeschel - 715-833-6285